Get a Custom Web Design Quote from BSM
Crafting Secure, Custom Web Magic, One Site at a Time!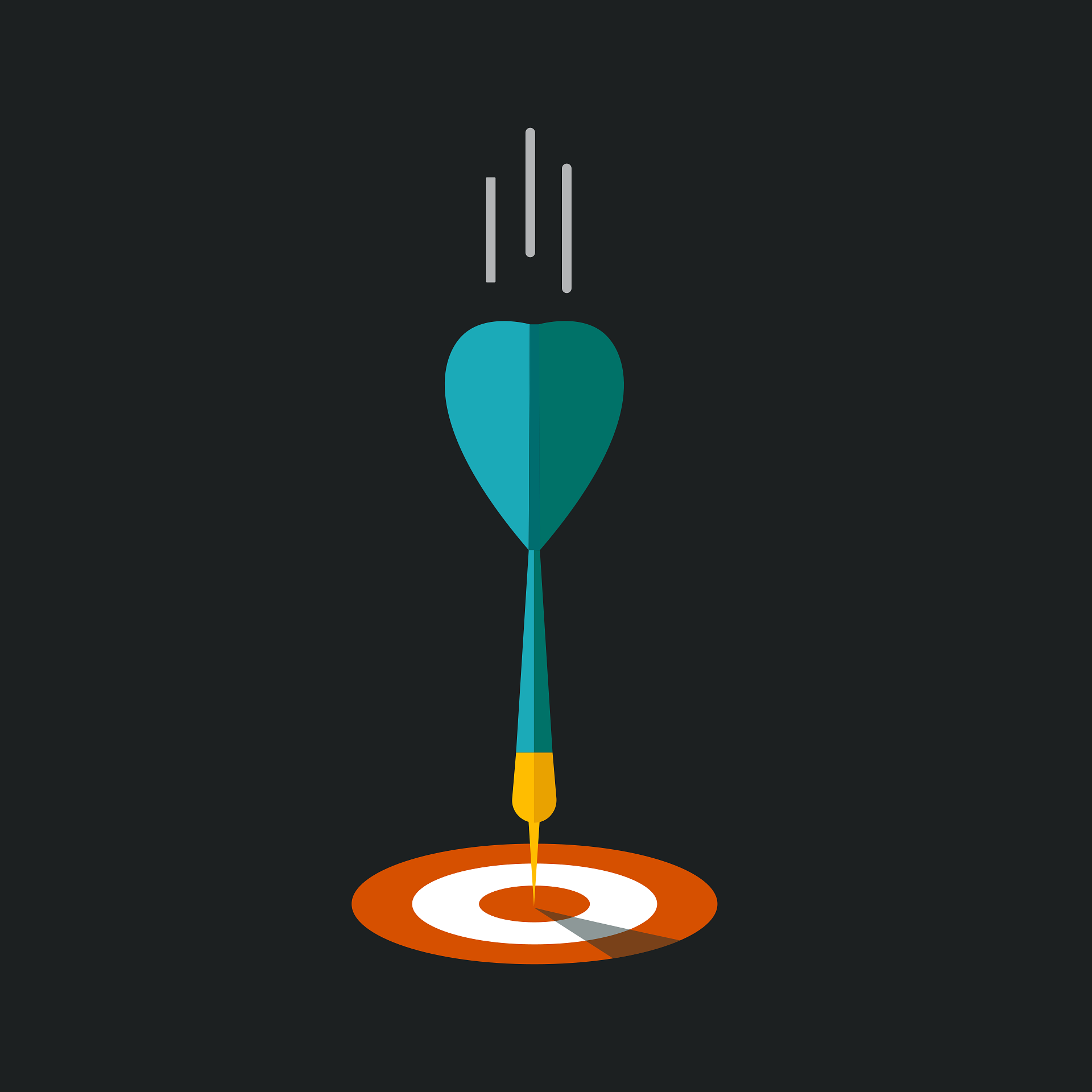 Welcome to BrainScanMedia.com, Inc, a leading web design company specializing in creating custom-built websites using the latest technologies. We leverage the power of HTML5, PHP 8+, CSS 3, JavaScript, SQLite Databases, and Bootstrap 5+ to craft websites that not only look stunning but also function seamlessly. Your online presence is the face of your brand, and we understand the critical role it plays in today's digital landscape. Our commitment is to deliver websites that are not just visually appealing but also secure, reliable, and tailored to your unique requirements.
At BrainScanMedia.com, Inc., we take a personalized approach to each project. We believe that every client is unique, and their website should reflect that uniqueness. Whether you're a small business, a startup, or an established enterprise, we're dedicated to creating websites from the ground up to ensure they perfectly align with your brand identity and objectives.
One thing that sets us apart is our dedication to security. We do not offer Wordpress websites due to their susceptibility to security vulnerabilities. Instead, we build robust, secure, and dependable websites that will give you peace of mind.
Are you ready to transform your online presence and leave a lasting impression on your audience? Take the first step by filling out the form to the right. We are excited to provide you with a customized web design quote. Say hello to a visually captivating, secure, and reliable website that defines your brand's digital identity. Your journey to a unique and safe online presence begins here with BrainScanMedia.com, Inc.