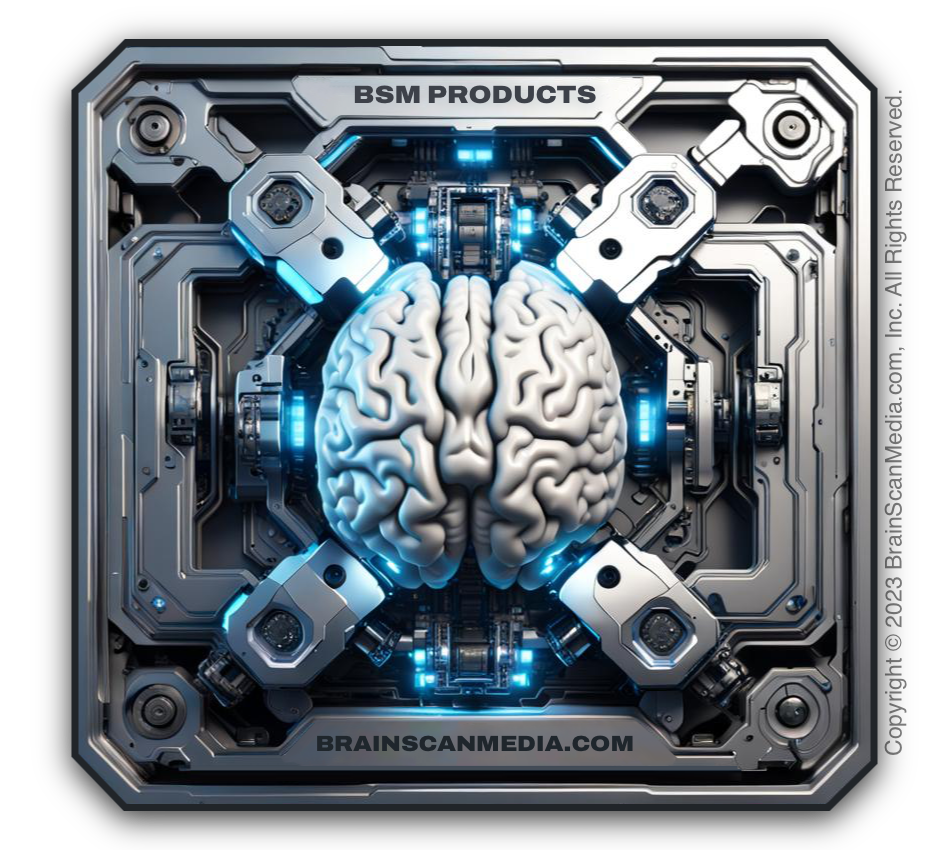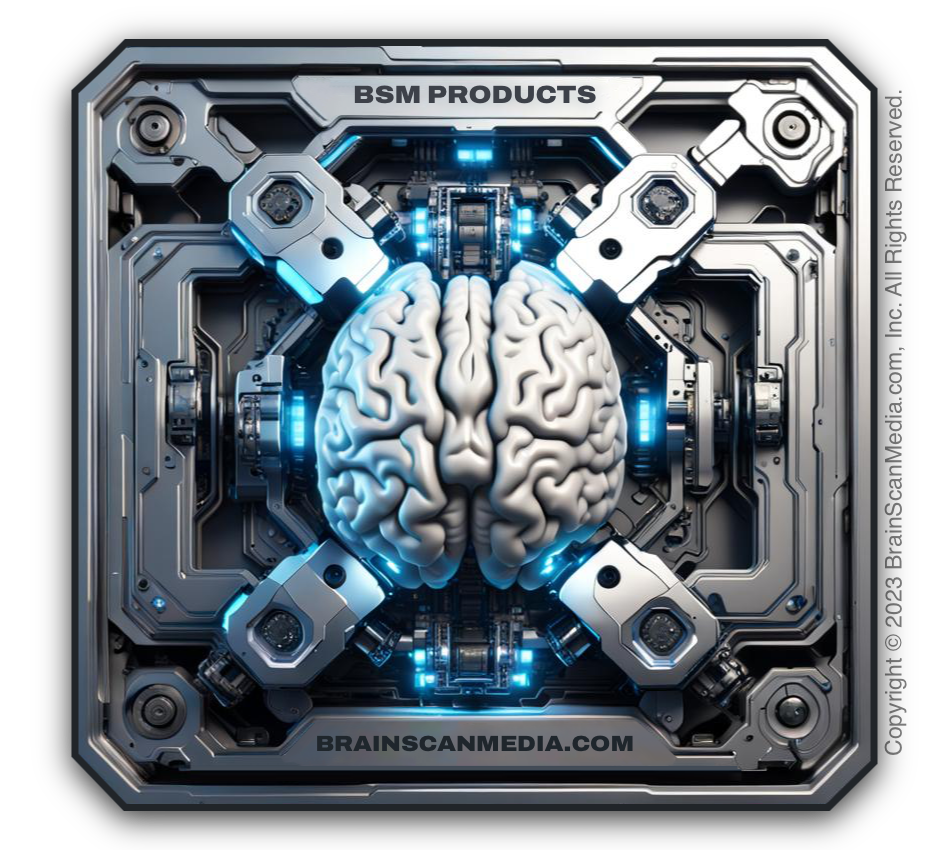 Unveiling BSM's Innovative Product Lineup: Coming Soon!
At BrainScanMedia.com, Inc, we are thrilled to announce the upcoming launch of our highly anticipated Products Page. This is where you'll find an array of cutting-edge solutions designed to elevate your online business to new heights. Among our offerings, we're proud to reintroduce our trusted and Authorize.Net Certified Advanced Cart. This powerful e-commerce tool is back and better than ever, ready to streamline your online sales process and enhance your customers' shopping experience.
But that's not all! We have more exciting products in the pipeline, set to make their debut in the near future. Stay tuned for an array of innovative solutions that will revolutionize the way you conduct business online. BrainScanMedia.com, Inc is committed to providing you with the tools and resources you need to succeed in the ever-evolving digital landscape. Get ready to explore our product offerings and take your online business to the next level. Your success is our priority, and we can't wait to help you achieve it.